About Julie Ann Rose
Julie Woodley is now Julie Ann Rose – Read more here.
Julie Ann Rose holds an M.A. in counseling and a certificate in Theological Studies from Bethel Seminary. She is a Licensed Pastor through International Ministry Fellowship. She is also currently finishing her MA in Theology and her Chaplain Training. Julie is a Certified Trauma Counselor and was ordained in 2000. Julie was the division chair of the American Association of Christian Counseling "Abortion, Sexual Trauma and Mental Health." Julie is certified in "Sexual Abuse Healing" by the National Center for Crisis Management and American Academy of Experts in Traumatic Stress.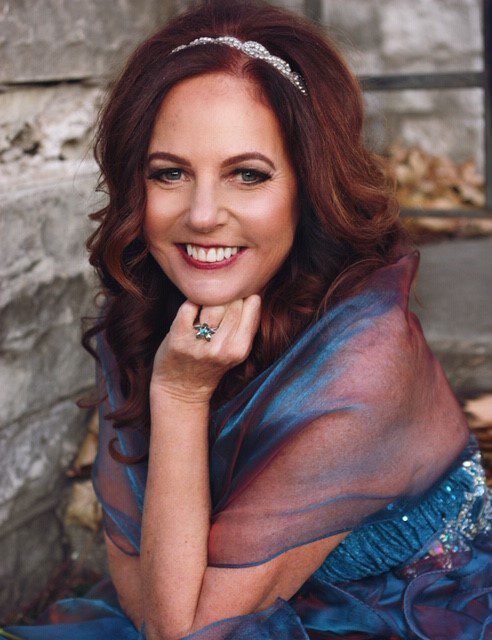 Julie has had a very successful private practice for the past 26 years as a trauma/pastoral/mental health counselor. She also helps those who need healing after bank robberies, suicides, and other traumatic loss and traumas. Her delight is to run towards people that have been placed in traumatic situations.
As a survivor of numerous traumatic circumstances herself, Julie's story has been featured on various radio and television programs including: Of Faith and Family, Focus on the Family, Unshackled by Pacific Garden Missions, Moody Radio, The 700 Club (CBN), Christian Television Network (CTN), Life Today, Family Talk (Dr. James Dobson) and many more. On Dr. James Dobson's Family Talk, Julie's interview about Shattered & Restored was voted the "Dr. James Dobson's Family Talk Best of 2016 Broadcast Series".
Julie has produced In the Wildflowers, a 10-part DVD series with accompanying written curriculum that is a tremendous resource for study groups of people who have experienced the pain of childhood sexual abuse. She also produced Into My Arms, a 10-part DVD series with accompanying written curriculum, for those women and men who have suffered the pain of abortion to lead them through the journey of forgiveness.
Julie has authored and co-authored numerous books including A Wildflower Grows in Brooklyn, which is Julie Ann Rose's story of healing and restoration, and a brand new 31-day devotional called Broken and Beautiful. You'll find those and others on Restoring the Heart Ministries' website.
Julie's awards:
Women's Hall of Fame, NY State (2009) from Congressmen, Legislators etc.
America's Most Outstanding Woman-1989 & 2009 (Bethel Seminary)
Who's Who (Bethel Seminary) in 1989
Women of Distinction (Sept. 2015)
Women of Promise (Aug. 2015)
The Restored Heart Award (2016)​