We Apologize But This Group Has Been Cancelled
Bi-Weekly Virtual Interactive Group
Join us bi-weekly as Julie Ann Rose and other board members of restoring the Heart Ministries come along side you in this time of crisis. Through the month of April (and beyond) we will be offering interactive talks by these incredible Pastors and Trauma Psychologists.
We are delighted to have you be part of these interactive healing talks. We will give online lessons on "listening to the spirit of love." Although God creatively and uniquely speaks to each of us, I believe I and the other RTHM board members have learned some very important lessons from God (sometimes honestly, the hard way!).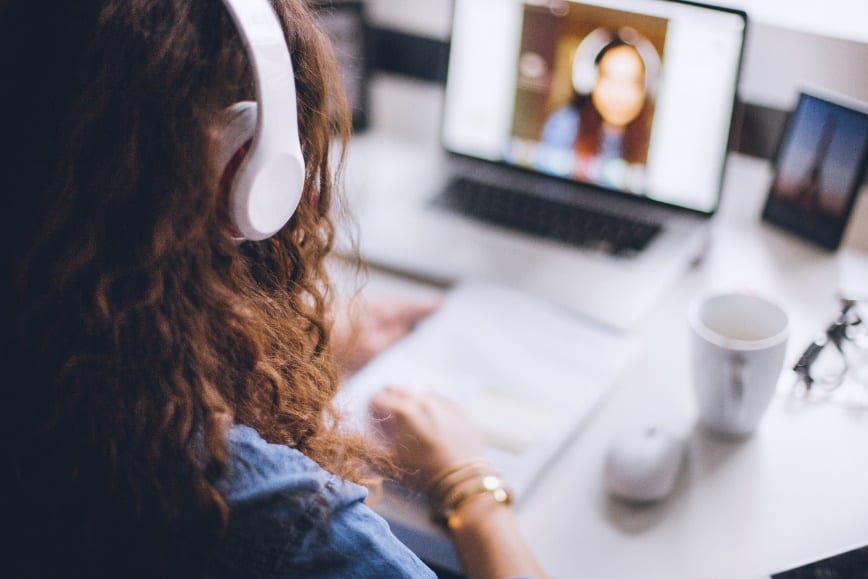 The format will be: We will speak for 20 minutes or so, then we will open it up for questions and prayer. The questions will be you writing out your questions as someone from our team vets the questions and moderates.
We will be using the program: Zoom, so we can see all of your wonderful faces.
We value your time so have limited these powerful sessions to be an hour. This will be free for you, we will only ask for donations for our ministry as you feel led.
All you need to do is download Zoom and sign up below – you will be given notification before each meeting so you can join us!
"This is the confidence we have in approaching God: that if we ask anything according to his will, he hears us."

Jeremiah 33:3
---
You're not alone! God has instructed us to be together in this battle! The battle for your hearts! God's love will win this battle!
---
We Apologize But This Group Has Been Cancelled
To sign up to be notified of next group meeting, ask a question or comment – use this form: