Julie Woodley is Now Julie Ann Rose
As of March 9th 2020 my new last name is Rose.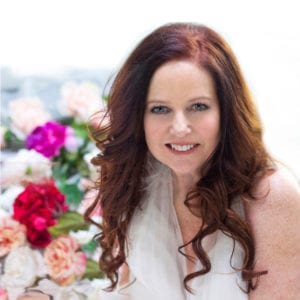 God woke me up in a dream on Christmas Eve (2019) and told me to change my last name to Rose. When I woke up, I was elated with joy!
This name change is very symbolic for me. It's a fresh start, a new pen name for my writings.
I looked up the Spiritual significance of my name:
Julie: Beautiful, Vivacious
Ann: Gracious, Favored, She knows
Rose: Miracles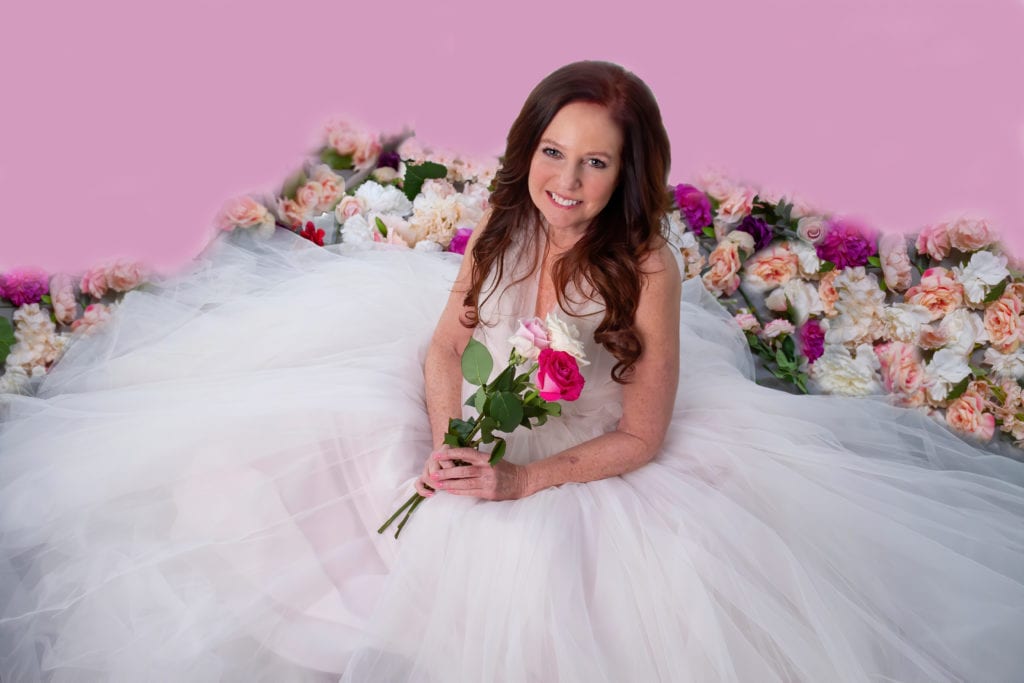 Rose is used as the "Rose of Sharon" in the Song of Solomon to describe the beauty of a young woman, the rose of Sharon is also symbolic of Jesus Christ.